COVID-19 Statement from our Lab:
To our sarcoidosis community,
Thank you for your interest in our research program at UCSF. The spread of the COVID-19 virus across California and the world is understandably causing concern. The state of California currently has a "shelter-at-home" order, and UCSF is halting non-essential on-campus activity for the time being. This means that our research program will not be conducting on-site study visits for the foreseeable future in order to minimize risk to patients and the community. However, we are interested in how you are doing and we are still actively recruiting for our BRITE study. We can conduct screening and enrollment procedures though video or phone. If interested, please contact us at [email protected], or visit our BRITE study page for more information:
https://sarcoidosis.ucsf.edu/brite-study-0
Although we currently do not have information on whether sarcoidosis affects risk or severity of COVID-19 infection, the CDC warns that underlying medical conditions such as lung diseases may increase risk for severe illness. We urge you to protect yourself and others, and socially distance as much as possible. The following are some guidelines issued by the CDC:
The best way to prevent illness is to avoid being exposed to the virus.
Wash your hands often with soap and water for at least 20 seconds, or use a hand sanitizer that contains at least 60% alcohol.
Avoid touching your eyes, nose, and mouth, especially with unwashed hands.
Avoid close contact with people who are sick, and put distance between yourself and other people (at least 6 ft).
Stay home if you are sick, except to get medical care.
Cover coughs and sneezes, and throw used tissues in the trash. Immediately wash hands or use hand sanitizer after.
Wear a facemask if you are sick.
Clean AND disinfect frequently touched surfaces daily (tables, doorknobs, light switches, countertops, sink, toilet, etc).
If you think you have been exposed to COVID-19 and develop a fever and symptoms, such as cough or difficulty breathing, call your healthcare provider for medical advice.
New data may have come out since this post, so please check the CDC website for the most up-to-date information and guidelines.
https://www.cdc.gov/coronavirus/2019-ncov/index.html
To read more about how UCSF is responding to the COVID-19 outbreak, please visit the following:
https://www.ucsf.edu/topic/covid-19
Thank you for your support of our research, and we hope that you and your loved ones stay safe during this trying time. Please feel free to reach out if you have questions or concerns. Together we will get through this.
Sincerely,
Dr. Koth and the Sarcoidosis Research Program
_____________________________________________________________________________________________
Welcome!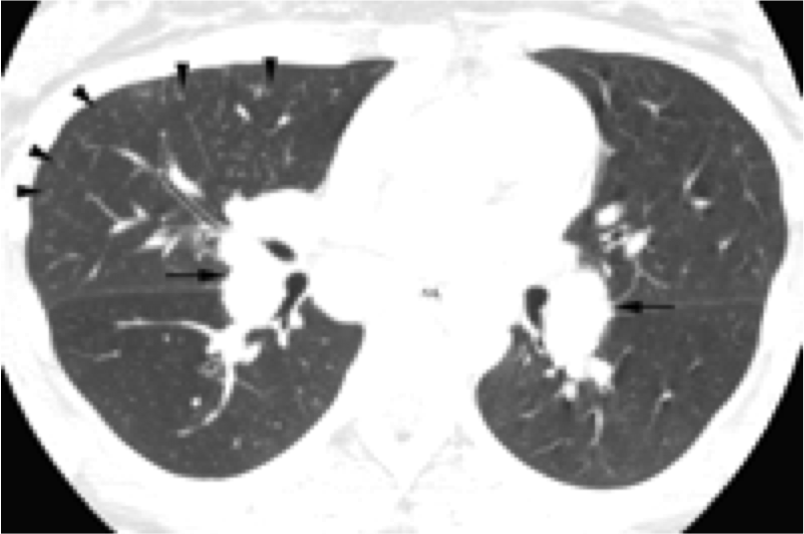 The Sarcoidosis Research Program at the University of California, San Francisco was founded in the fall of 2009. Our mission is to improve the lives of patients with sarcoidosis through clinical and translational research.
Specifically, we are performing research to:
1. Improve our understanding of the how the immune system is working in sarcoidosis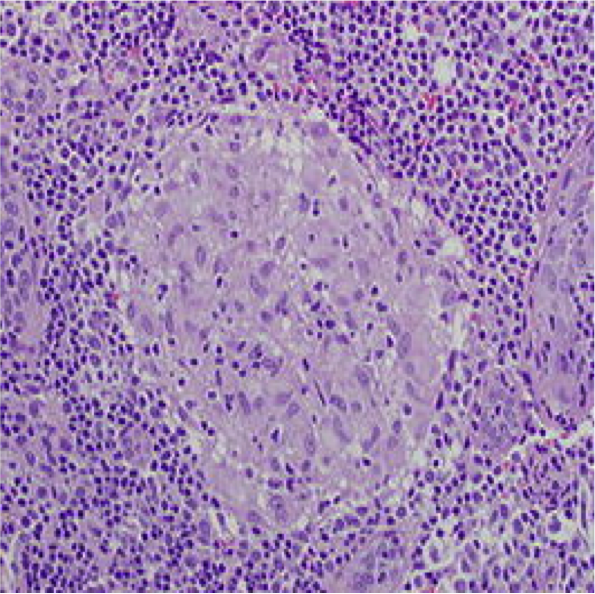 2. Use this information to identify new ways to treat the abnormal  immune response in sarcoidosis
3. Identify ways to predict disease progression or remission
4. Understand how sarcoidosis affects different organ systems
Last website update: March 23, 2020